CONTACT US TO
FIND OUT MORE
Contact us directly for more information or leave a message below and we'll get back to you ASAP
Complete this form and we'll get back to you
Want to feature your own outdoor actives or events?
If you are a venue or outdoor activity provider, and want to feature on this site or need your info updating; simply contact us to let us know.
We are happy to add/update/feature new activities and services where relevant. And if you have any questions we would be happy to answer them as well. The best way to contact us is emailing us directly at [email protected] or using the contact form above. We look forward to hearing from you.
Looking for something new...
Explore our List of Outdoor Activities in the UK
We aim to provide the most extensive list of outdoor pursuits offered throughout the UK. Our goal is to promote activities to as many people as possible interested in enjoying what nature has to offer.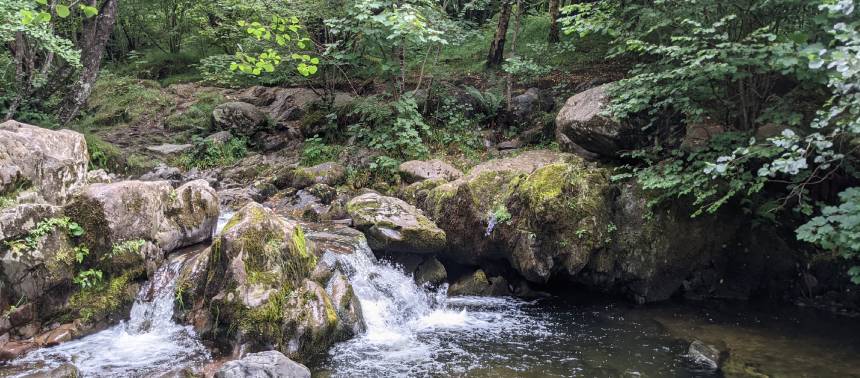 The Lake District National Park is one of the UK's most beautiful, diverse and unique national parks. Located in the
Read More