outdoor activities near me
Have you been asking yourself Where can I find exciting outdoor activities near me? look no further! Explore, Browse, Search and Filter through the best outdoor sports, venues and events on offer across the UK.
Filter a range of top UK outdoor activities near you
Map links to help you find outdoor activities in the UK
Quickly browse contact details, useful info and more
Read our self-published original content and guides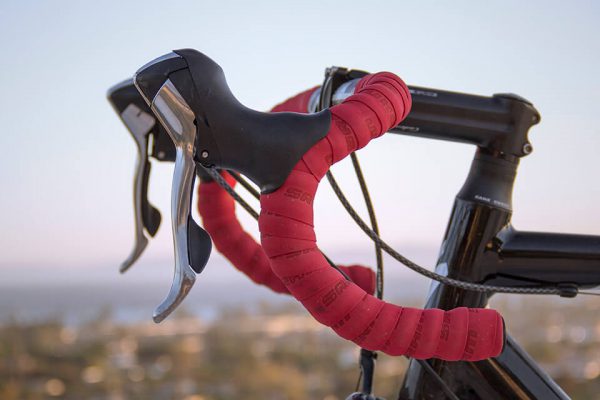 Bicycle hire is available all over spots of the UK from various venues and suppliers. Scenic and rural routes are plentiful for the calmer road rider to the avid off-roader.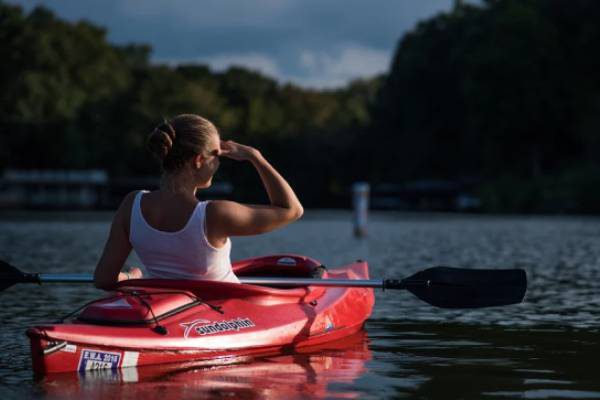 With plentiful rivers and water ways available for public use; why not take up kayaking or canoeing? Paddle boarding is a great alternative also, with the added bonus of an extra workout.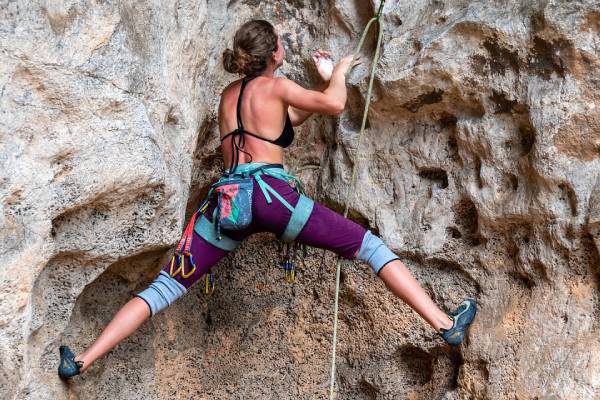 There are many venues for those interested in climbing of any level, from beginner or advanced. All equipment is often provided and trained instructors are often to hand. Also outdoor climbing can provide an additional excitement.
More about finding outdoor activities and where to begin...
If you are interested in outdoor adventuring in the UK, Outwoodz aims to find the best list of outdoor sports, venues and events available. Use our activity explorer to search through locations, activities and filters.